Pricing tables play an important role for every company that offers products or services. They are a challenge from both a design and usability standpoint. They must be simple but at the same time clearly differentiate between features and prices of different products and services.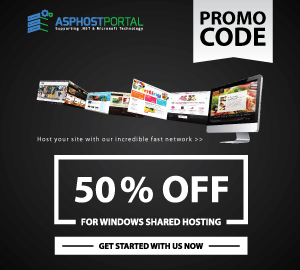 Creating and styling pricing tables can be a challenge if you're not very handy with HTML and CSS. Easy Pricing Table is a new free plugin that aims to make it simple for anyone to set up a visually compelling pricing table. The default design is a flat style with colors that can be set via a user-friendly colorpicker in the admin.
If you can't create pricing table with coding, Easy Pricing Tables come with a great functional value and completely delivers what it promises, a high value plug-in made to enhance user experience on WordPress website and creatively present information of interest. The tool is very easy to use as we have discussed and has some really amazing user or online support.
Easing Pricing Table has a settings panel where you can easily customize the appearance of the table as well as each individual column. You'll have the option to set the title, price, features, duration, button text, URL, column color and order.

Tables can be displayed using the auto-generated shortcode or via a widget. The plugin allows you to create multiple pricing tables and maintain separate customization settings for each. Be advised that if the pricing tables don't match the demo exactly, it's likely because they are designed to take on some of the characteristics of your theme, ie. typography, headline styles, etc. You can further customize this via CSS if necessary.
I was impressed by how easy this plugin is to use. Many other pricing table plugins also use shortcodes, but they often require you to manually input all the information as attributes. This becomes messy and difficult to visualize. However, this plugin does an excellent job of providing an interface that allows you to quickly create, customize, and visualize the columns of your pricing table.

Easy Pricing Table is one of the fastest ways to create a beautiful pricing table without having to touch any code. If you're using a theme with a flat style design, then this plugin should drop in nicely.